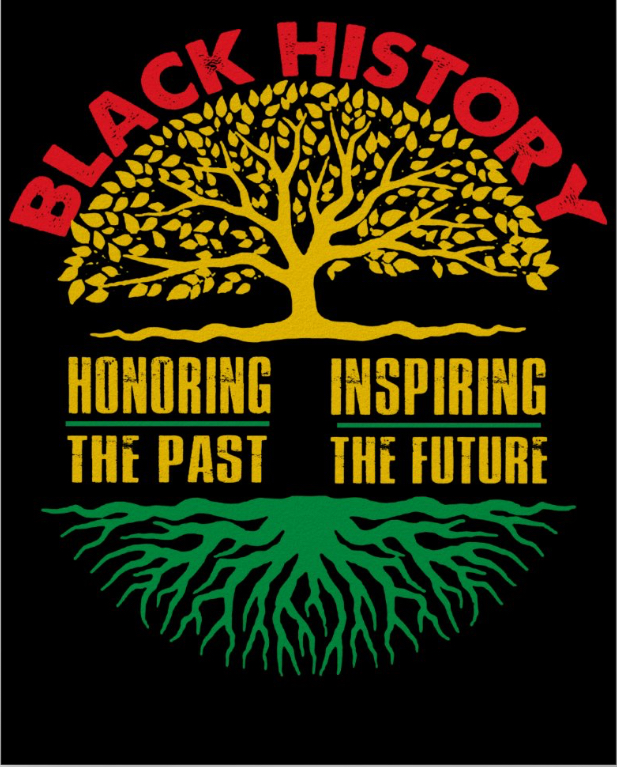 The Honourable Jean Agustine
Introduced the motion to have February proclaimed as Black History month. The first Black woman elected to Canada's House of Commons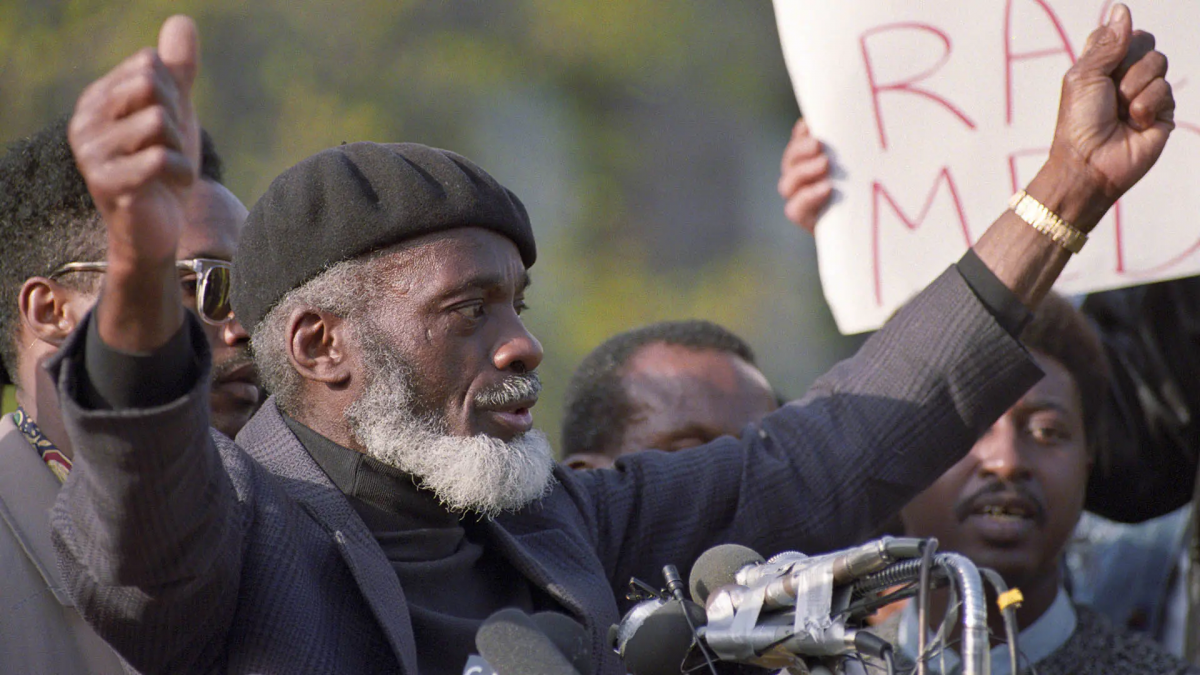 Dudley Law
First Black Canadian Activist that co-founded the Black Action Defence Committee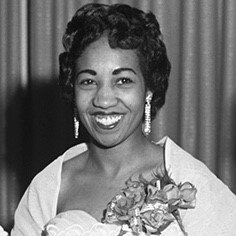 Violet King
The first Black female lawyer in Canada. An advocate for women rights in the workplace.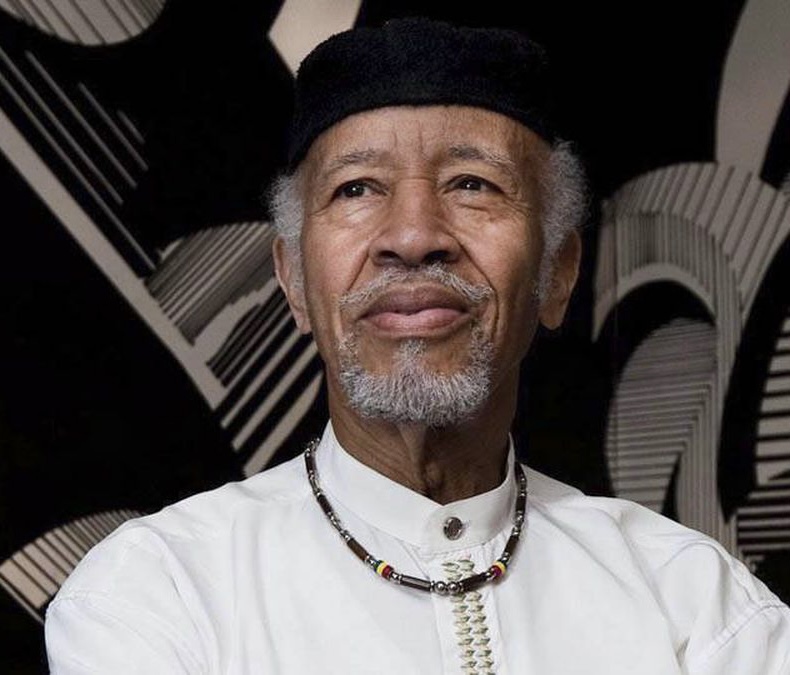 Charles Roache
Civil Rights lawyer and activist. He also co-founded the Black Action Defence Committee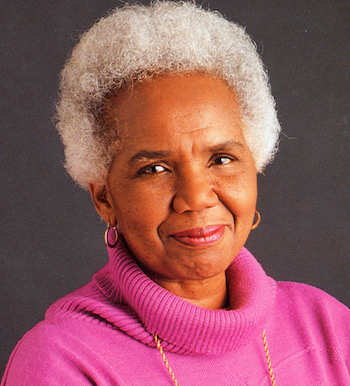 Rosemary Brown
An ardent feminist, a socialist, and Canada's first Black female member of a provincial legislature who battled for equality and human rights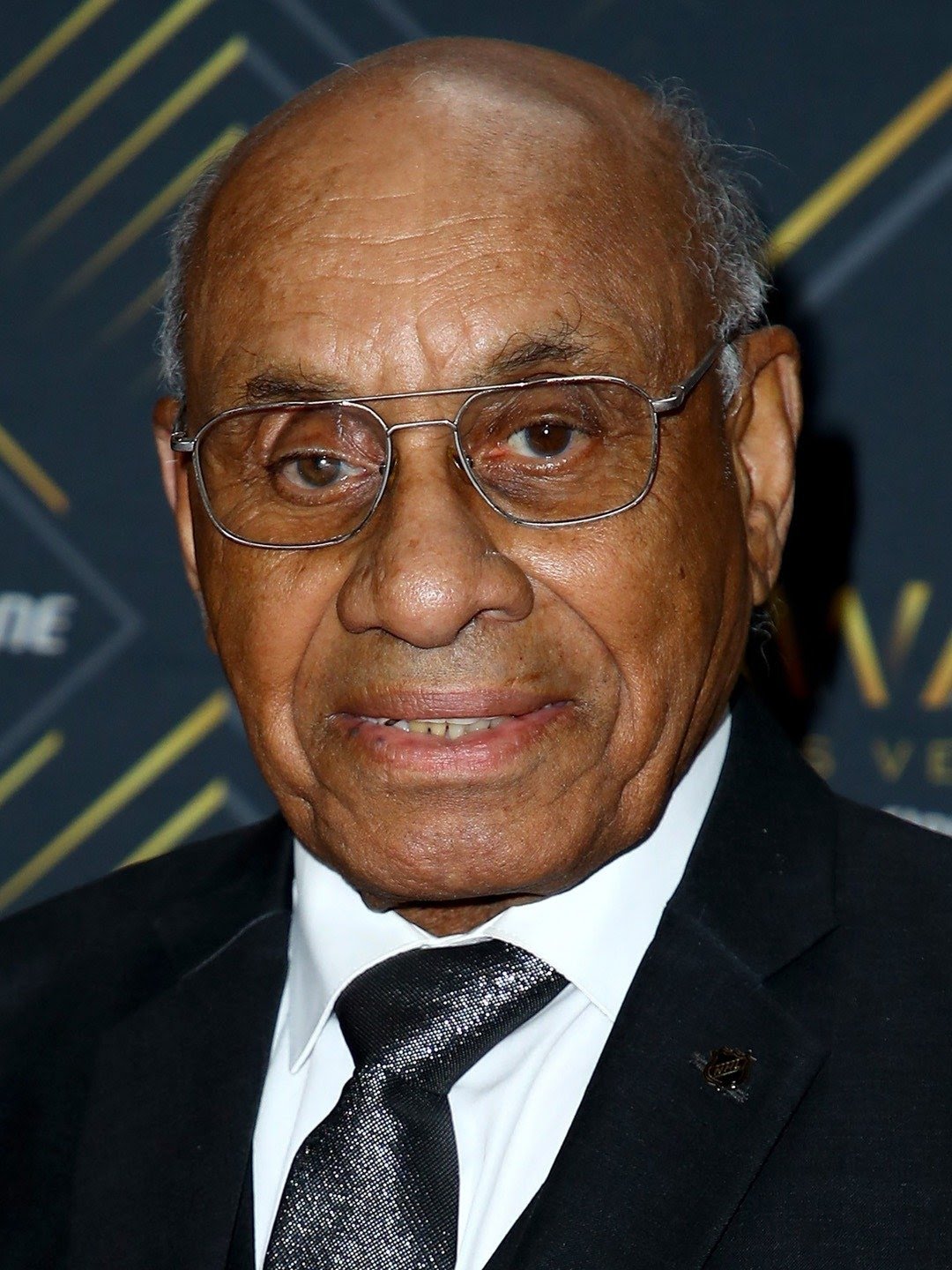 Willie O'Ree
The first Black hockey player in the NHL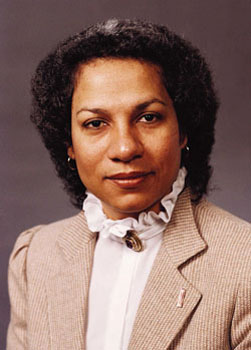 Anne Clare Cools
The first Black Canadian to be named to senate and the longest running senate. She also brought Canada's first woman shelter to Toronto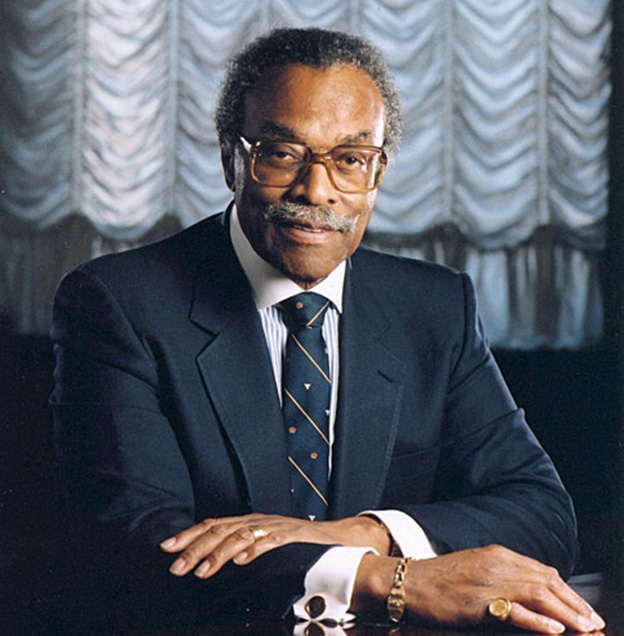 Lieutenant Lincoln Alexander
A Lawyer and the first Black member of parliament in the House of Commons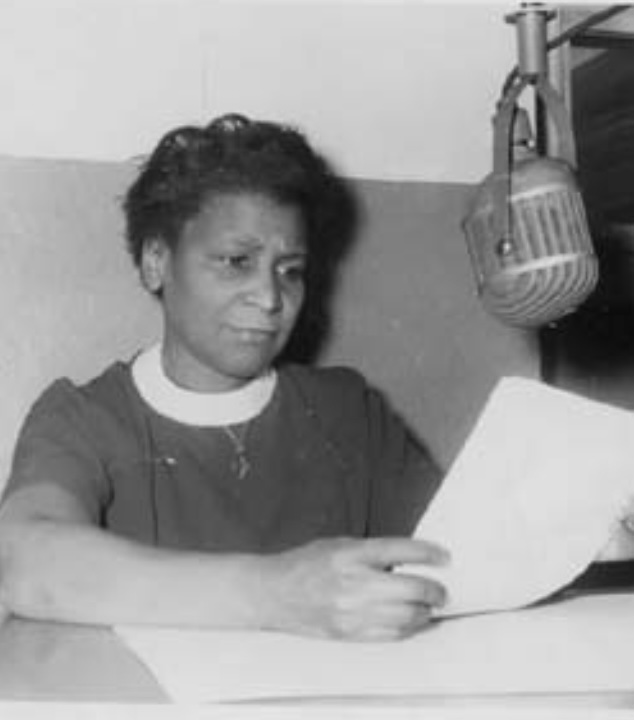 Carrie Best
An author, a Civil rights activist and Founder of Clarion, The first newspaper company in Novia Scotia which was operated and published by Black Canadians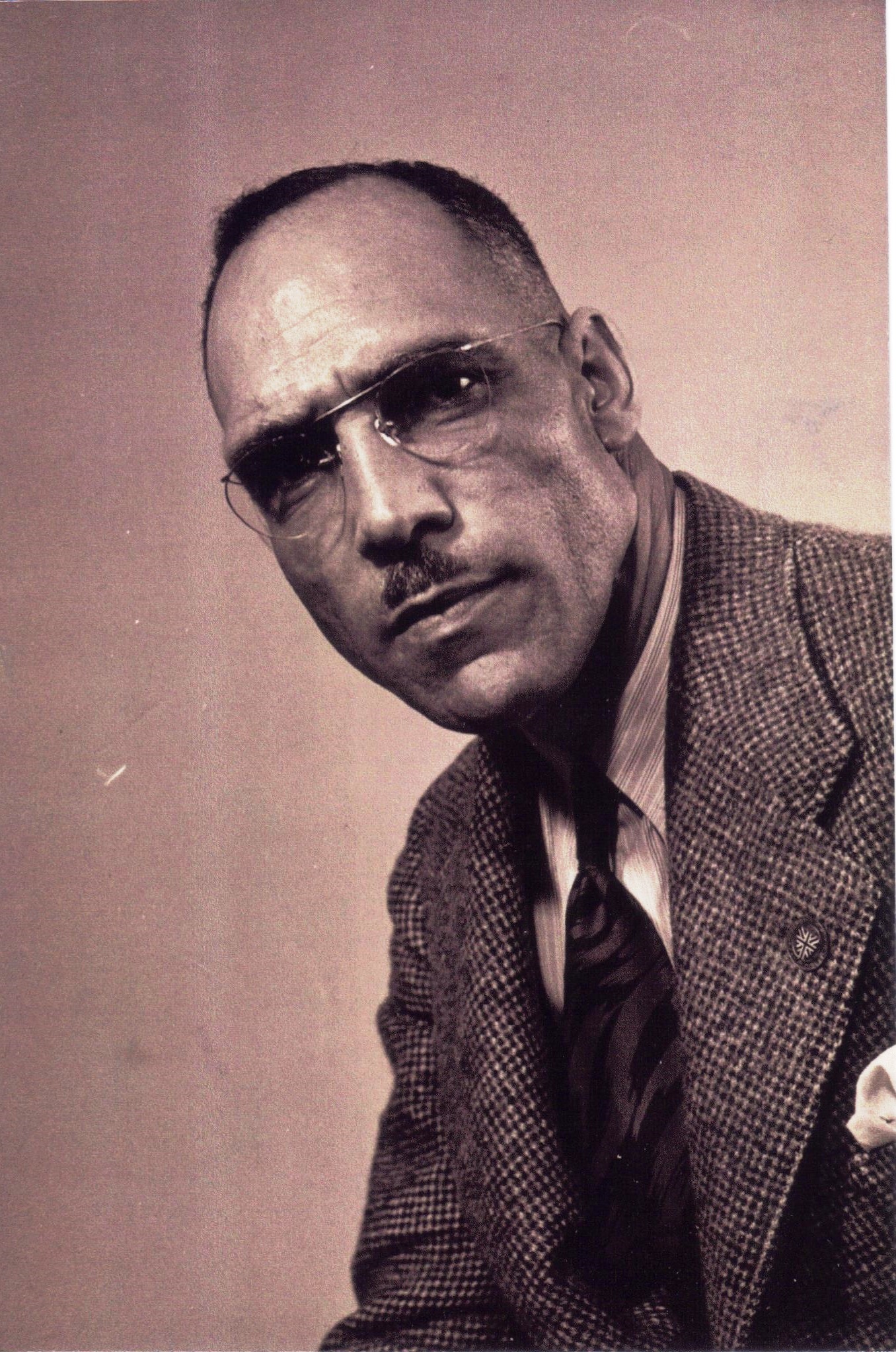 Charles Lightfoot Roman
A distinguished surgeon that was one of the
first Black Canadians to graduate from the Faculty of Medicine at McGill University
, a soldier, author, researcher, and lecturer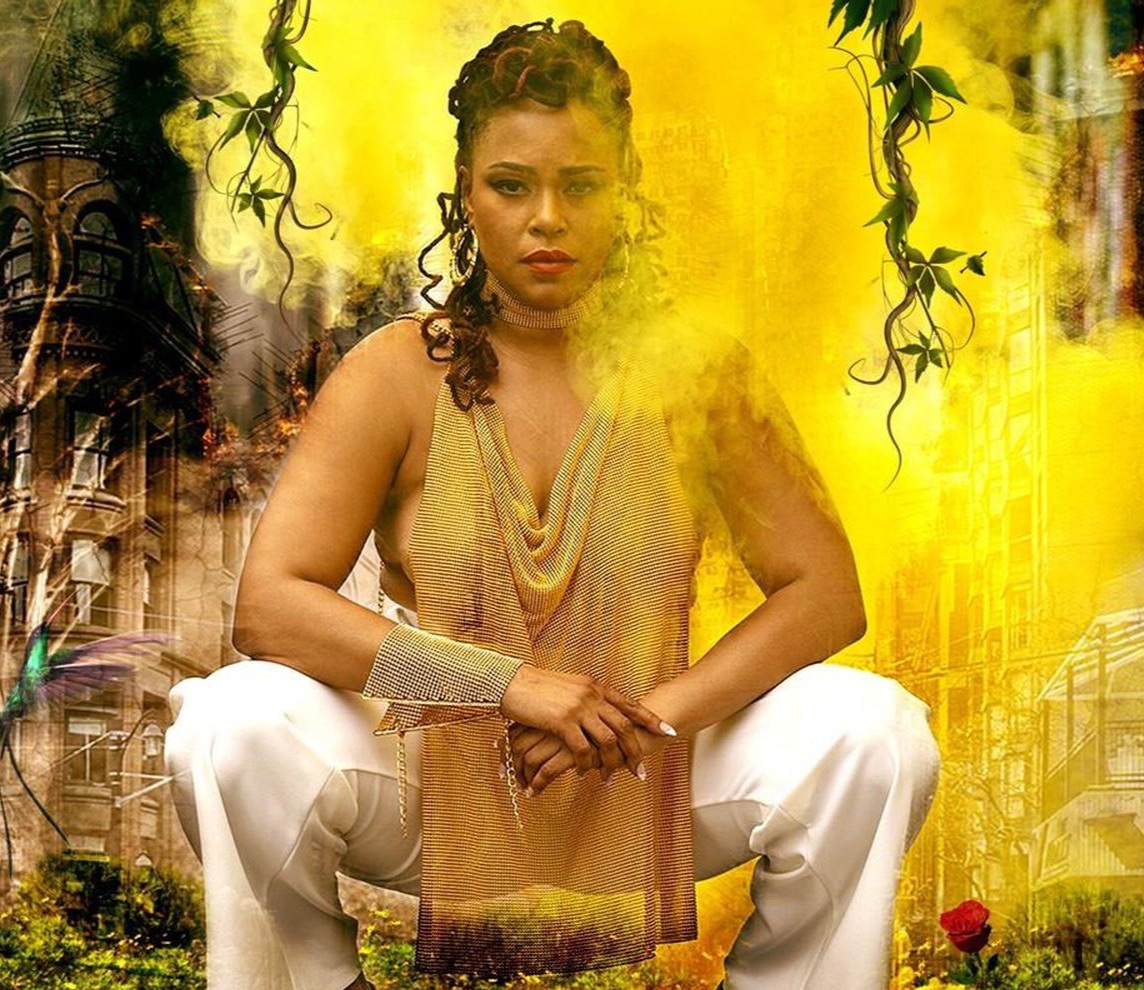 Michie Mee
The first female hip-hop artist in Canada and first Canadian Hip-hop artist to sign an American Record deal.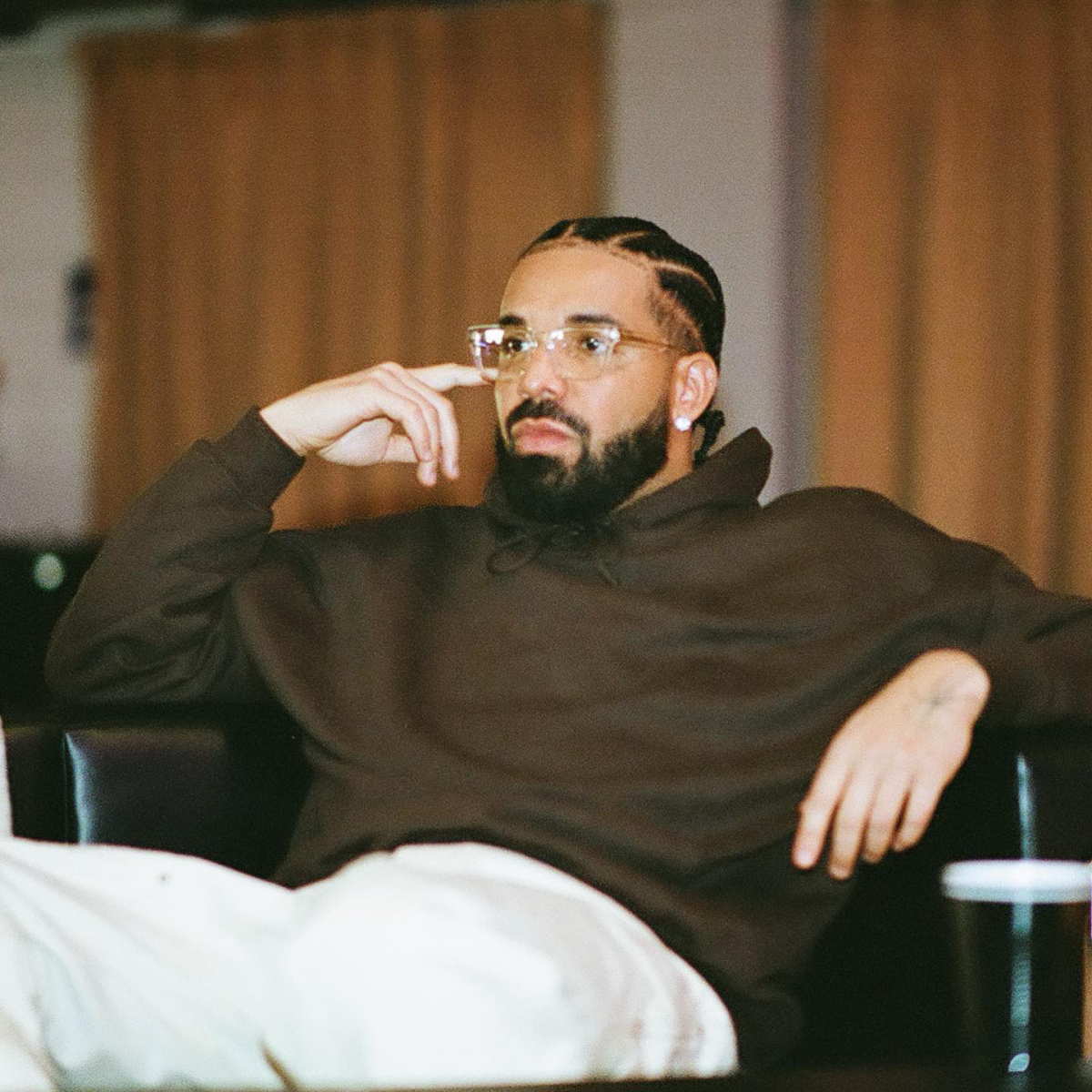 Aubrey "Drake" Graham
Canadian rapper, singer, songwriter, actor and entrepreneur. A prominent figure in the music industry.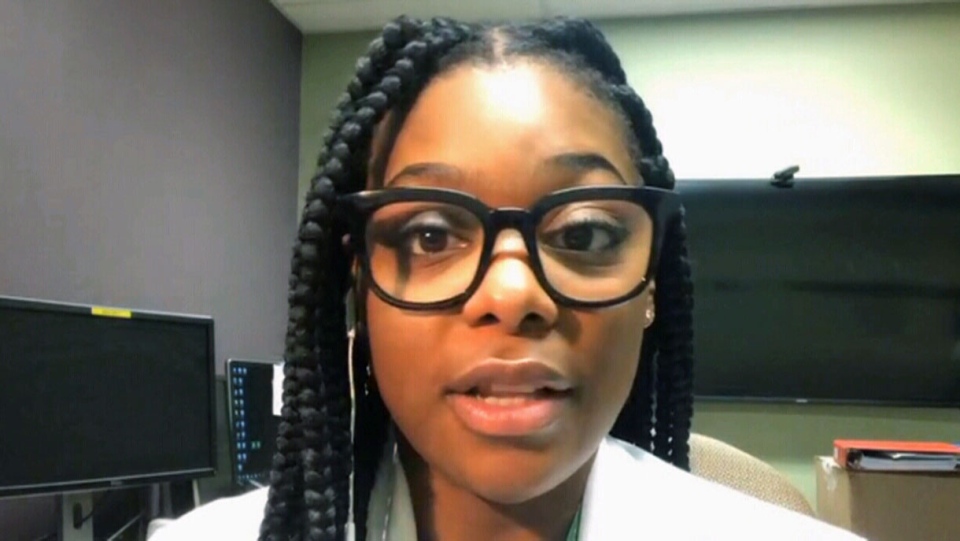 Dr. Alexander Bastiany
The first Black female Interventional Cardiologist in Canada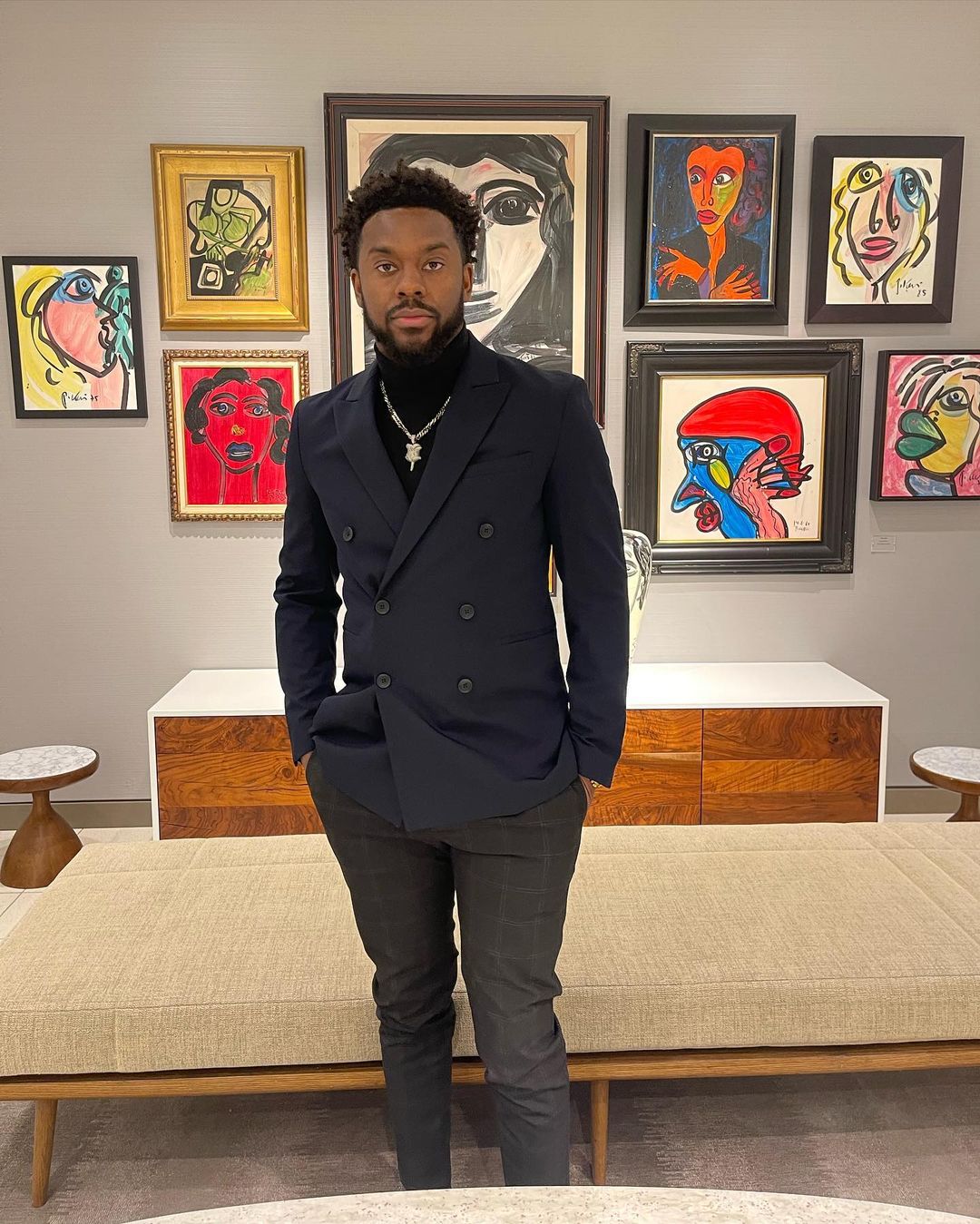 Tefari Bailey
Founder and CEO of Hutsy.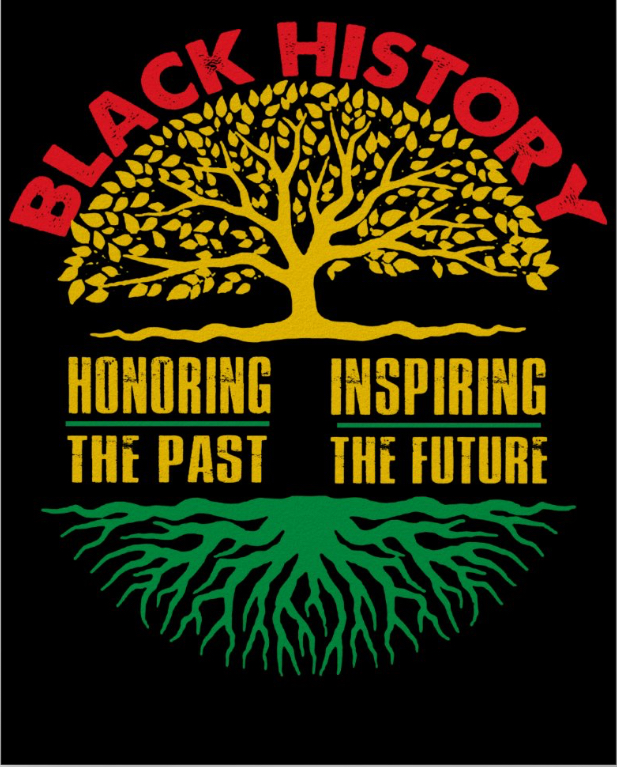 Dr. Eugenia Duodu Addy
A Chemist and CEO of Visions of Science Network for Learning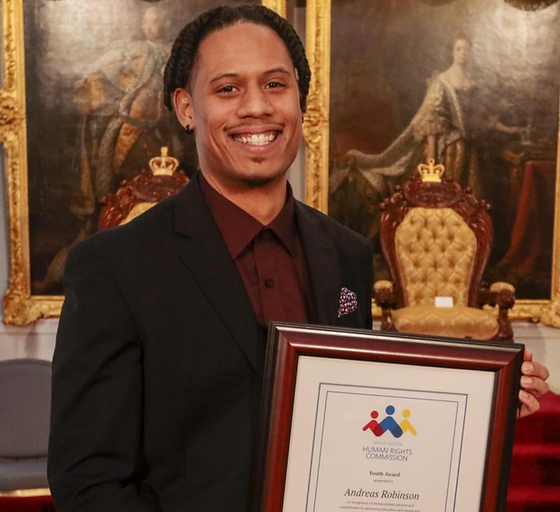 Andreas Robinson
Founder and CEO of Infinitus Academy and Limitless Media
Dr. Emily Agard
An Immunologist and Director of SciXchange
Alphonso Davies
Professional soccer player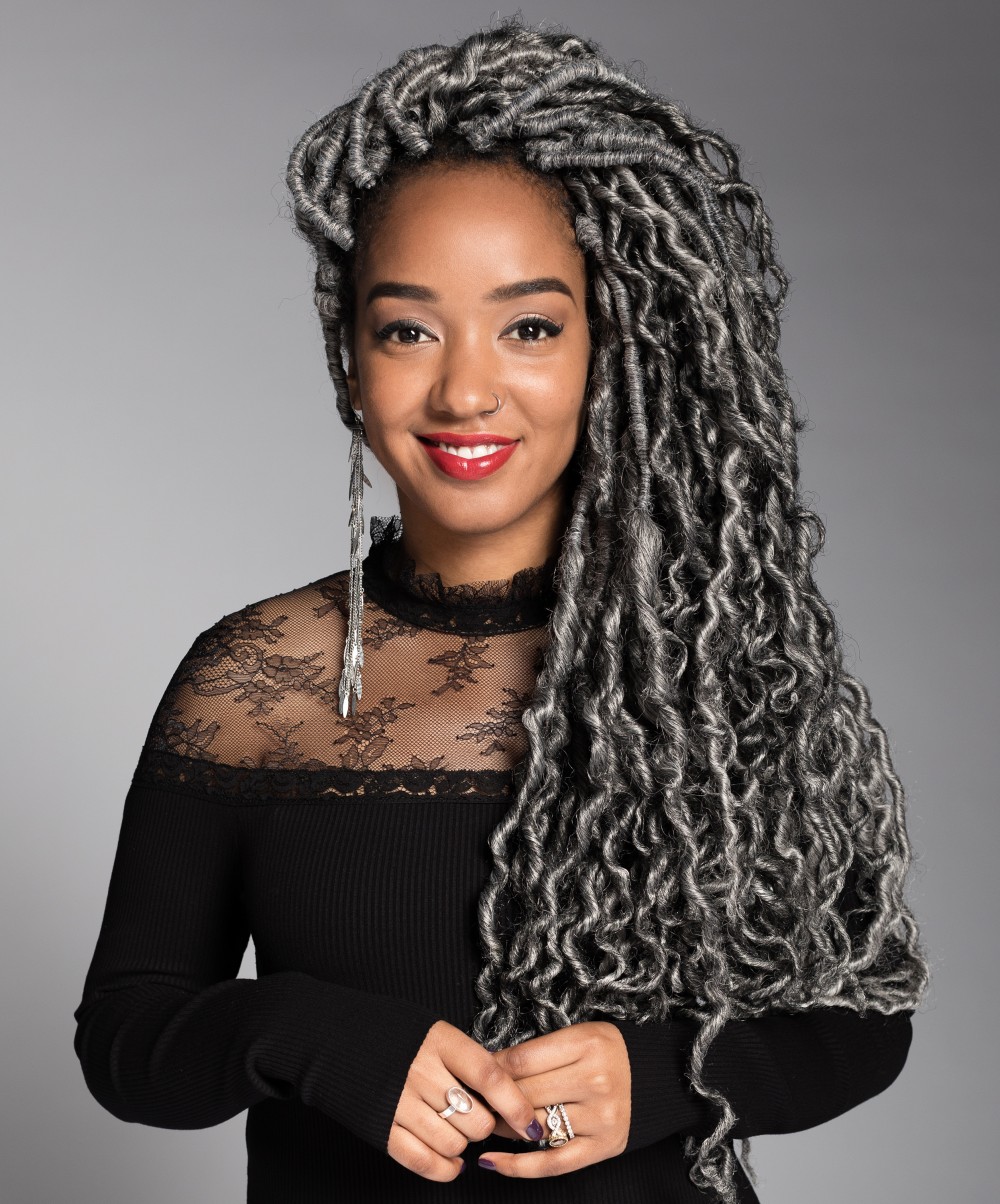 Amanda Parris
An award winning writer, producer and Tv/radio host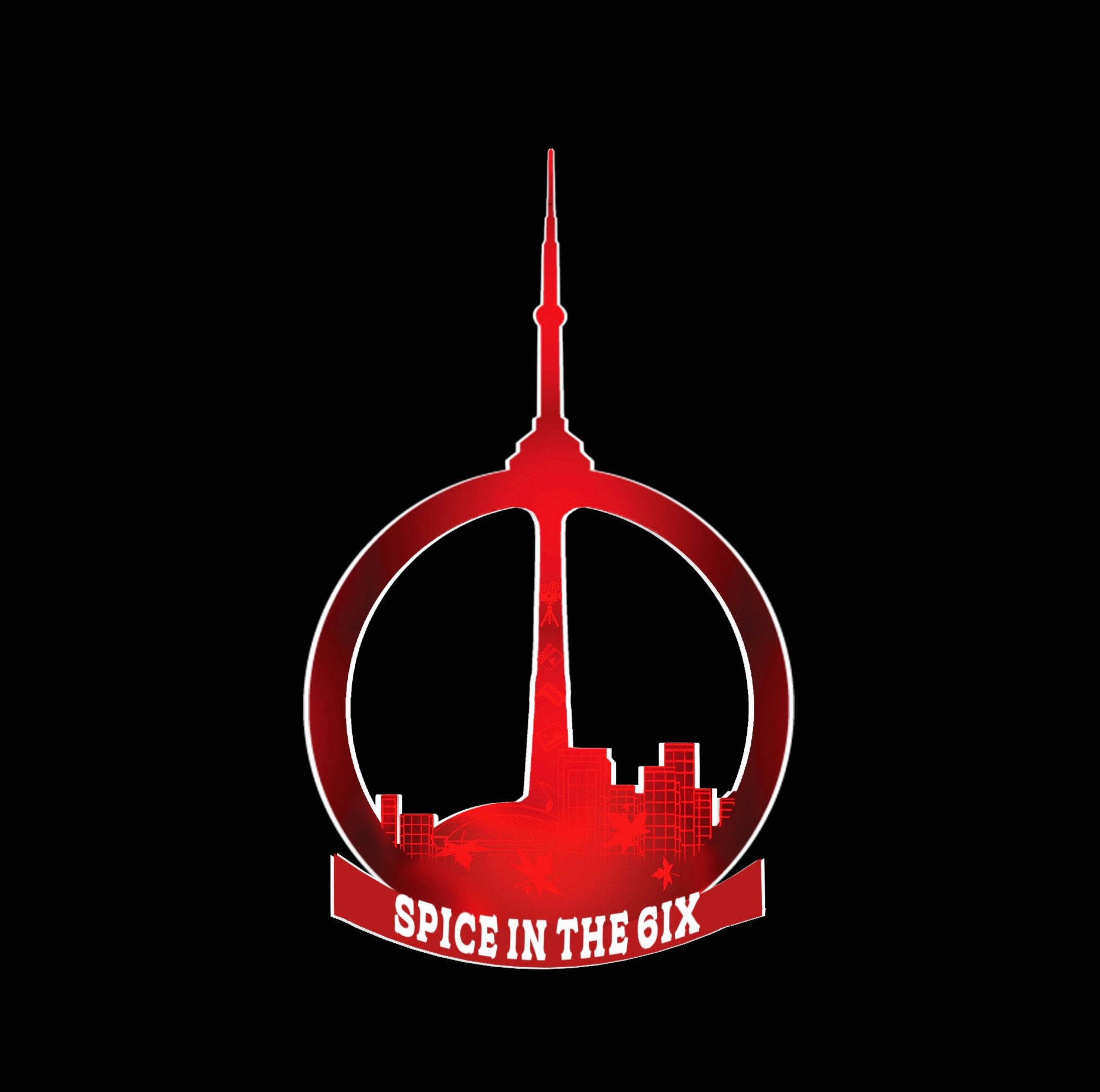 Canadian Black History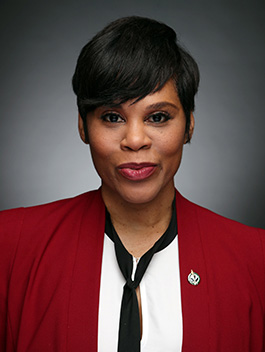 The Honourable Marci Ien
An Award winning broadcast journalist and the first Black woman to become the Liberal MP of the Toronto Centre Riding.
Canadian Black History