Sed pede ullamcorper amet ullamcorper primis, nam pretium suspendisse neque, a phasellus sit pulvinar vel integer.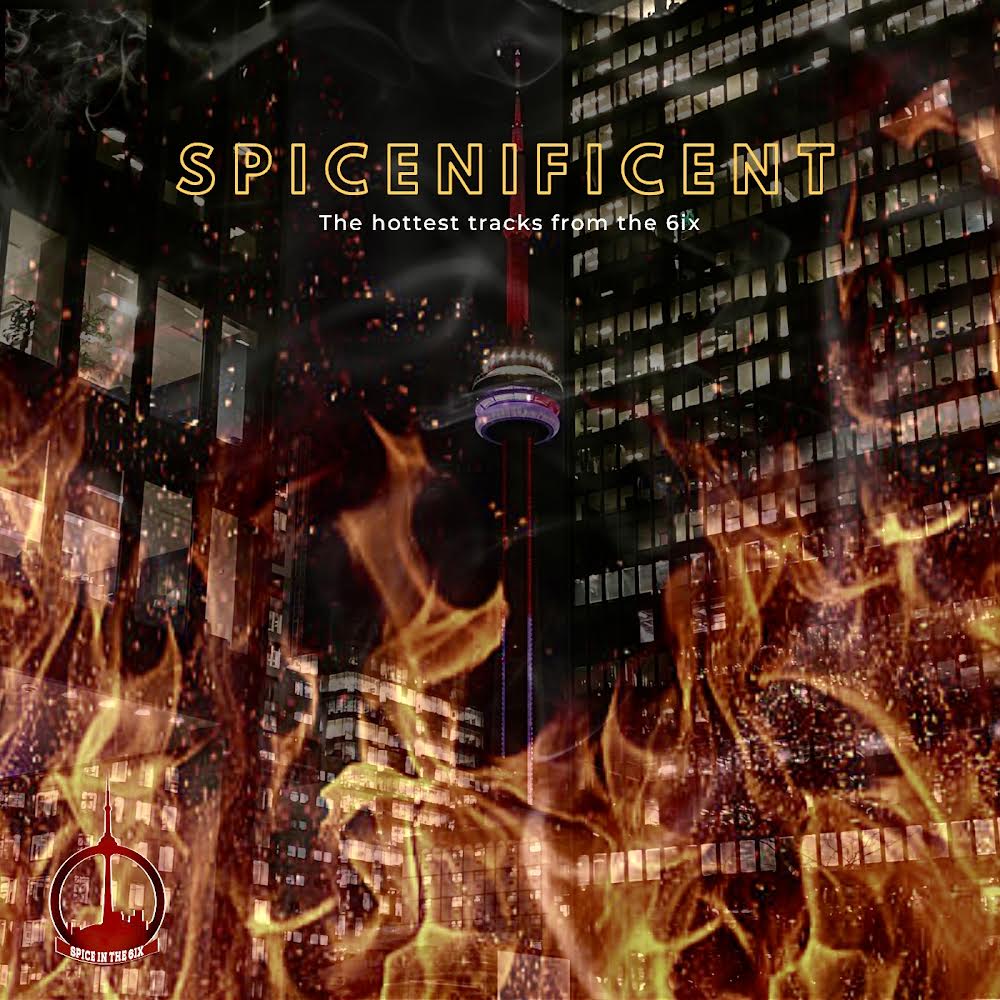 Lil OT latest Album is Out Now!
Toronto Artist LIL OT latest album "JamesVille" is out now on all platforms! Listen Now!
Featured Creatives of the Month
Check out our featured creatives bringing some spice to the city.
Here's our top 6 hidden creatives that you should know!
S P I C E N I F I C E N T
Our Top Toronto Female Tracks
PR and Marketing Services
Coming Soon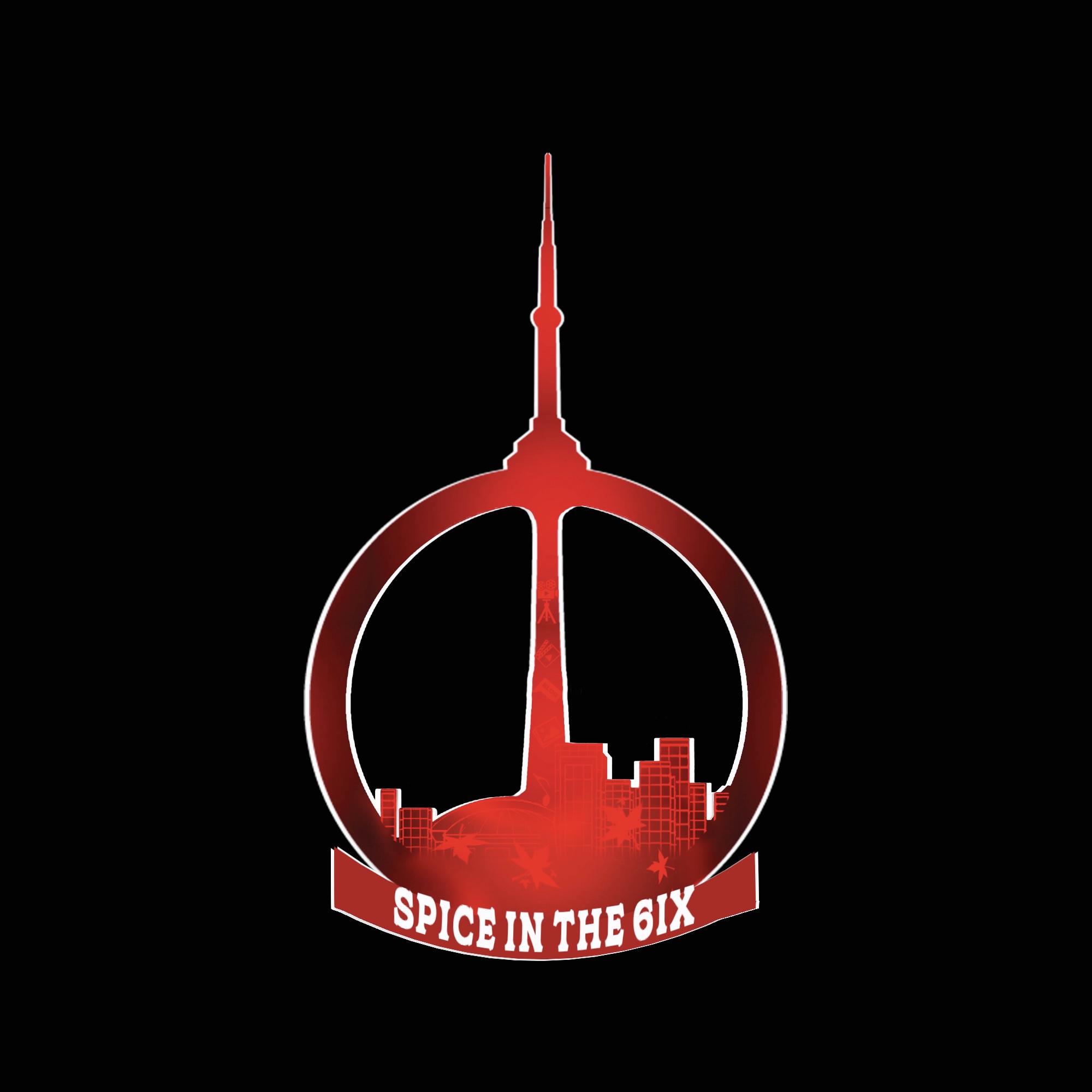 Spice In The 6ix Curated Playlists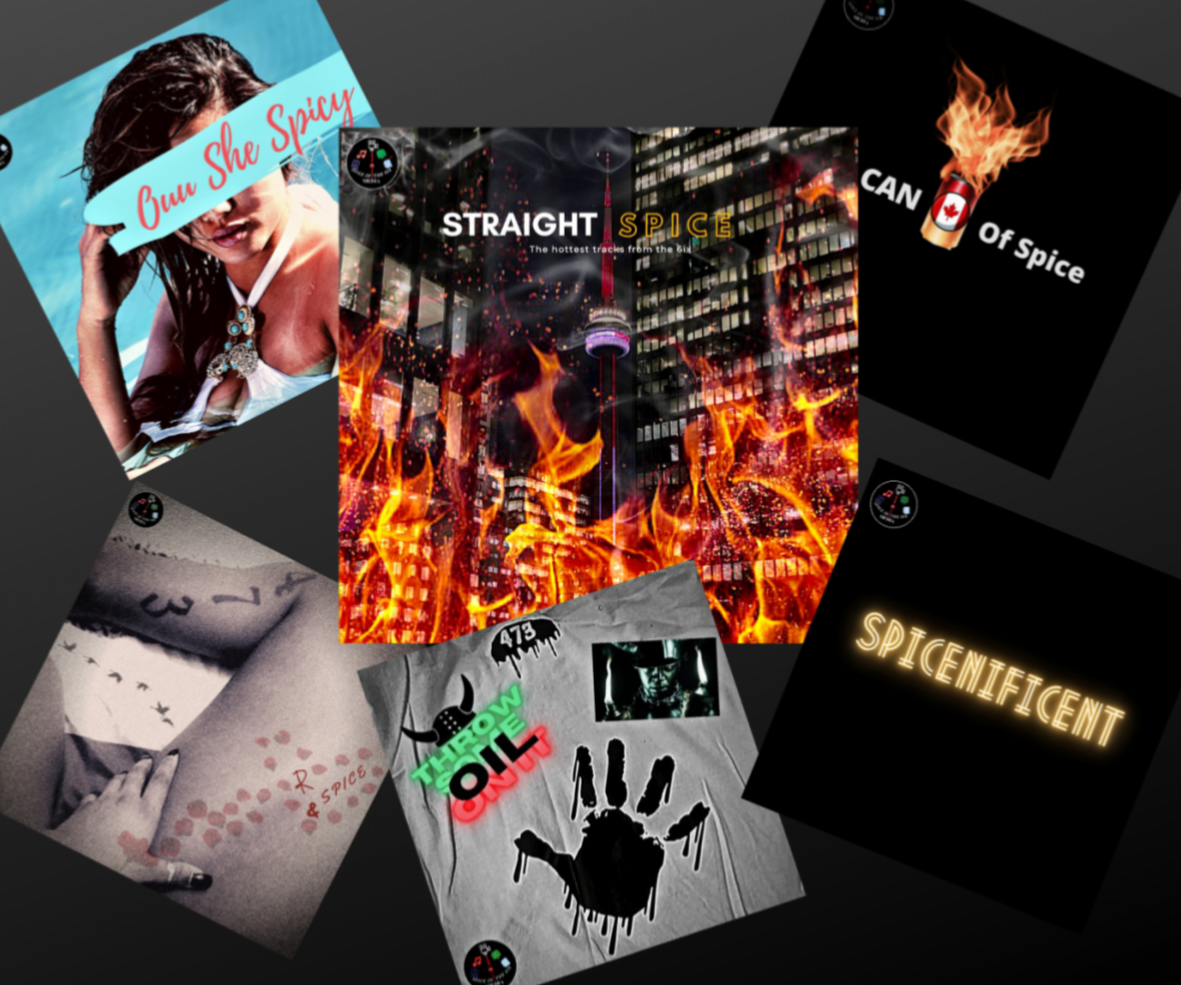 Projects and Programs
Coming Soon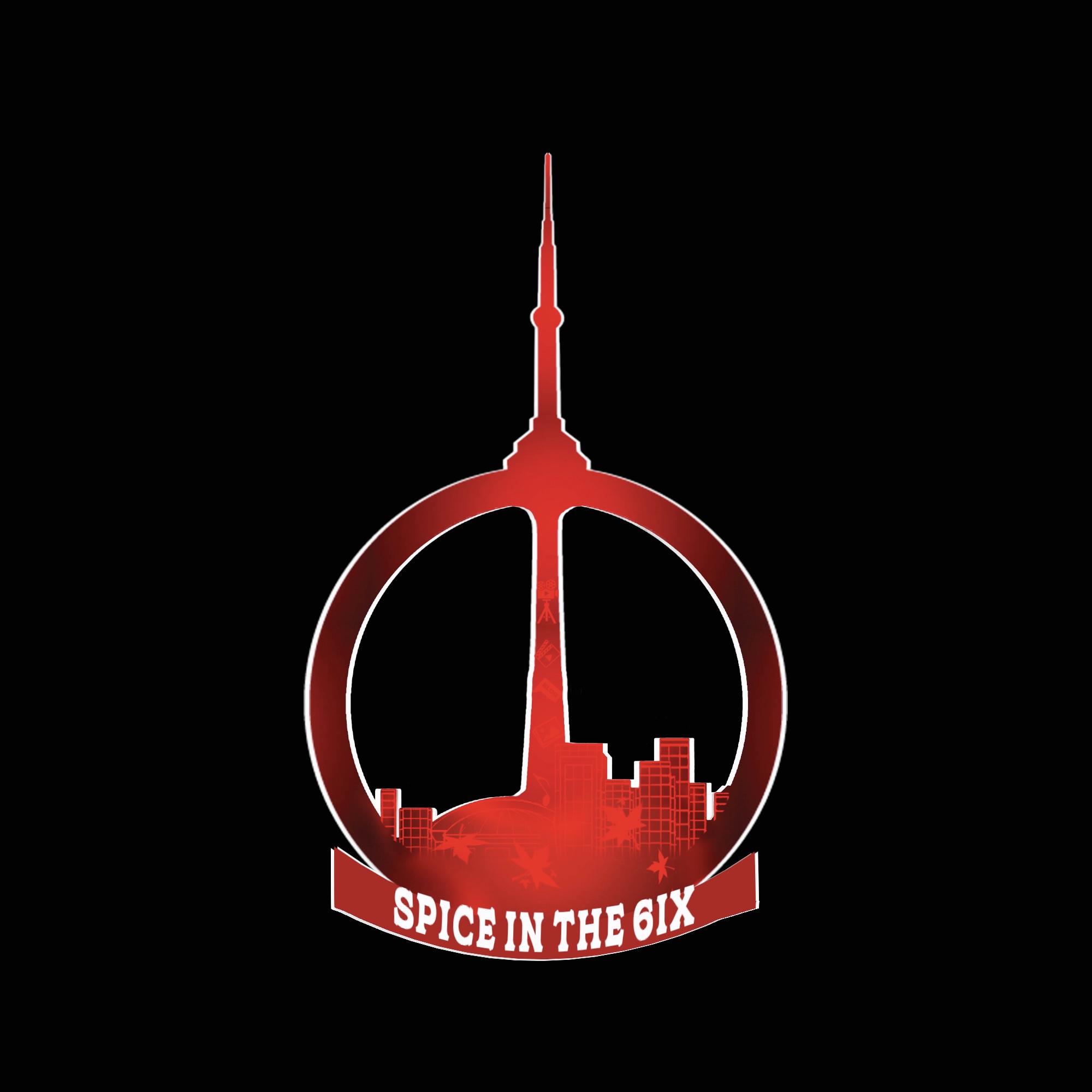 Don't forget to Subscribe and share!
spicing up lives since 2022.
SUBSCRIBE NOW!
Subscribe today and spice up your life, with the latest in music, events and entertainment news from Toronto!
*The first 100 subscribers receives a lifetime discount of 13% off all

products

.*